Technopedia IT solutions
Network Infrastructure Solutions
Network infrastructure is typically part of the IT infrastructure solutions found in most enterprise IT environments. The entire network infrastructure is interconnected and can be used for internal communications, external communications, or both. Typical network infrastructure includes:
Datacenter and Uninterruptible Power Supply (UPS)
A UPS is, essentially, a battery backup that supplies power to your system in order to provide enough time to properly power down your equipment when there is a failure in utility power.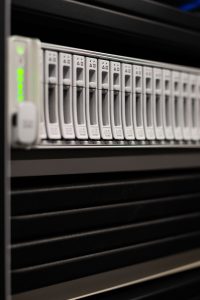 Unified communications (UC)
Unified communications (UC) products — equipment, software, and services — provide and combine multiple enterprise communications channels, such as voice, video, personal and team messaging, voicemail, and content sharing. This can include control, management, and integration of these channels. UC products and services can also be integrated with networks and systems, IT business applications, and, in some cases, consumer applications and devices.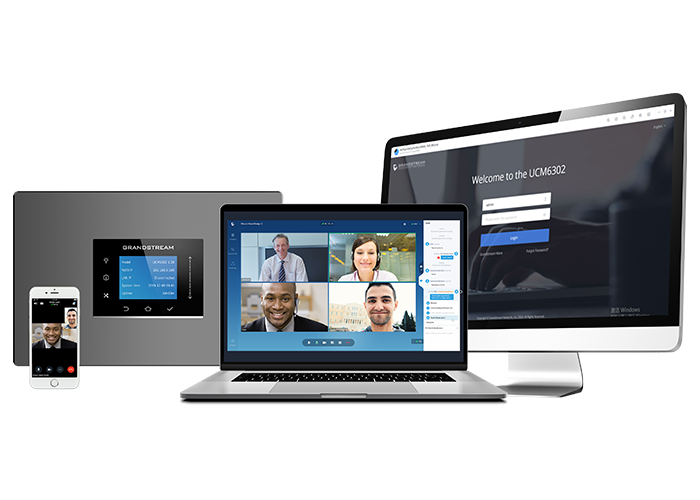 Servers and storage systems
A storage server is a type of server that is used to store, access, secure, and manage digital data, files, and services. It is a purpose-built server used for storing and accessing small to large amounts of data over a shared network or through the Internet. A storage server may also be called a file server.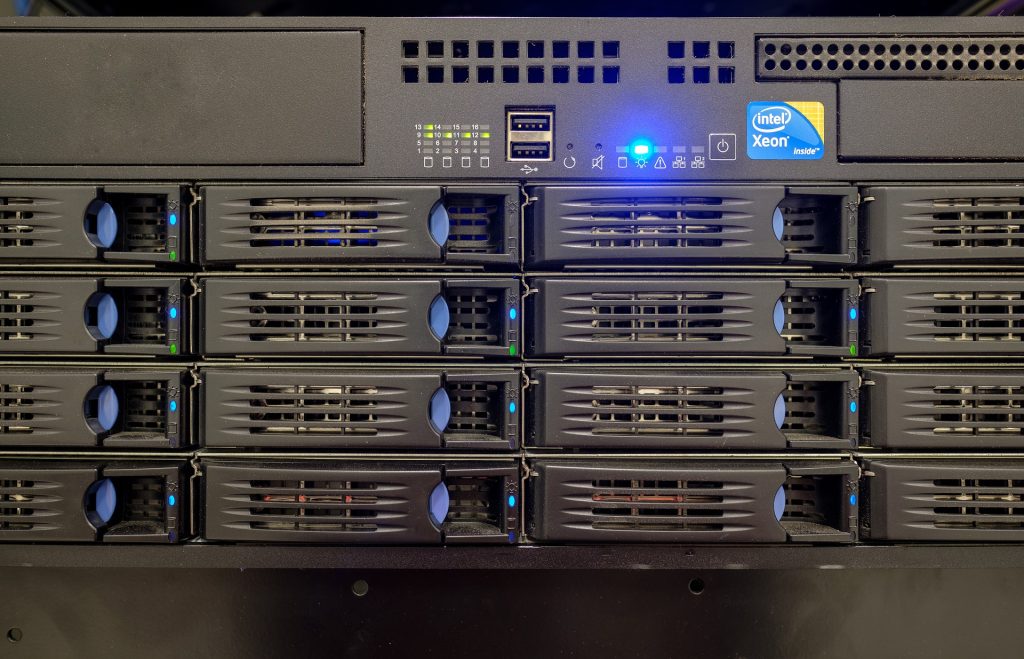 Surveillance CCTV IP
An IP camera system is a closed-circuit TV (CCTV) that is a network-attached. The surveillance system consists of IP cameras, the right lenses, the camera enclosures, the network, and the video recording system. IP camera systems are used to enhance the safety and security of your organization.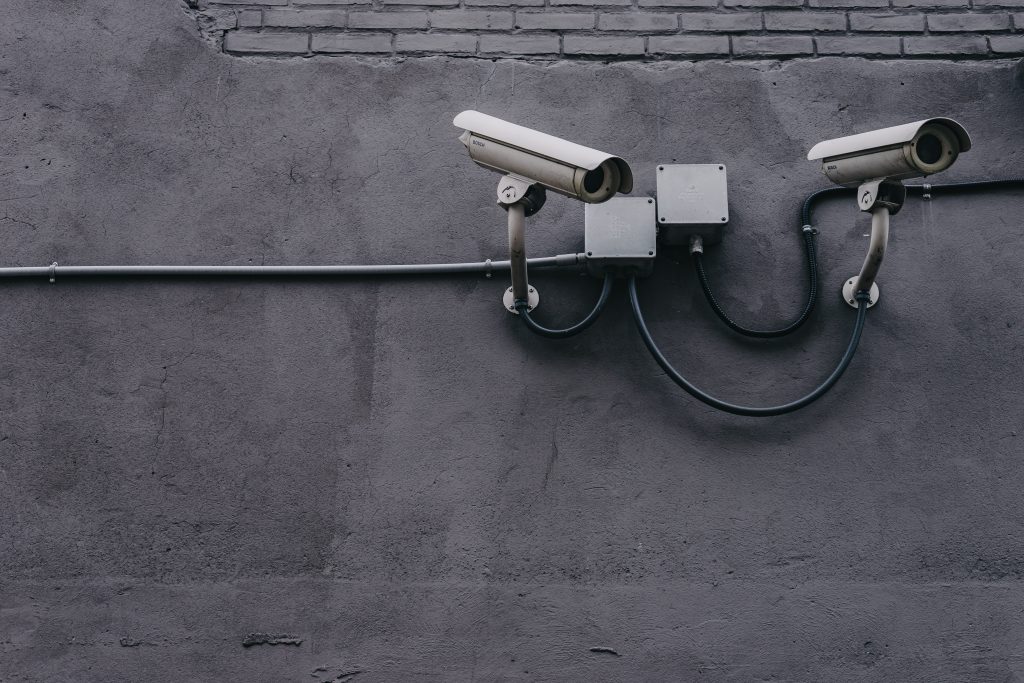 PC and Laptops supplement
Technopedia guarantees your company the provision of office equipment and laptop computers that qualifies your company's personnel to ensure the development and use of the latest technology and its integration within the company's network infrastructure