with the development of the digital era which represents the aim of companies and organizations in the recent decade. And increase the need to manage and control the business in a remote work environment, The business VPN in the network becomes urgent in the industry.
Managing the business and efficiently collecting data processes to ease data access to connect many LAN networks through the VPN is the best solution for companies and businesses.
What is a business VPN?
The business VPN represents a connection between the different networks established in the business branches and the headquarters.
The business VPN access to the employees of the company remote access to connect the data of the headquarter, this type of VPN is called a remote access VPN. Another very essential type used widely in companies is called a site-to-site VPN. The site-to-site is a VPN that represents a connection between two or more networks, used to connect the offices and branches together.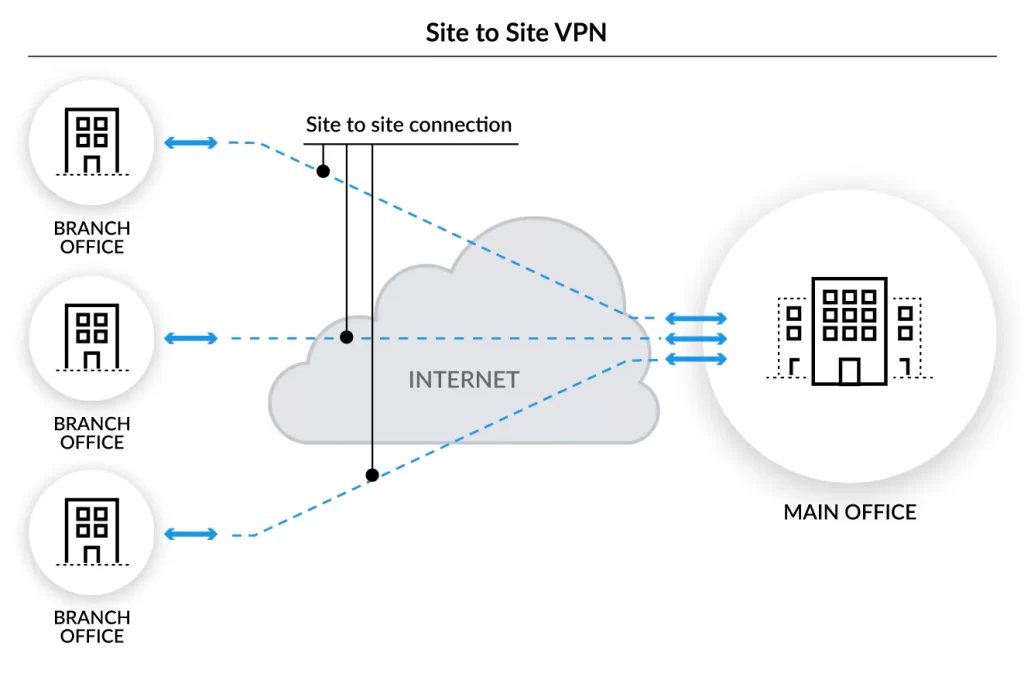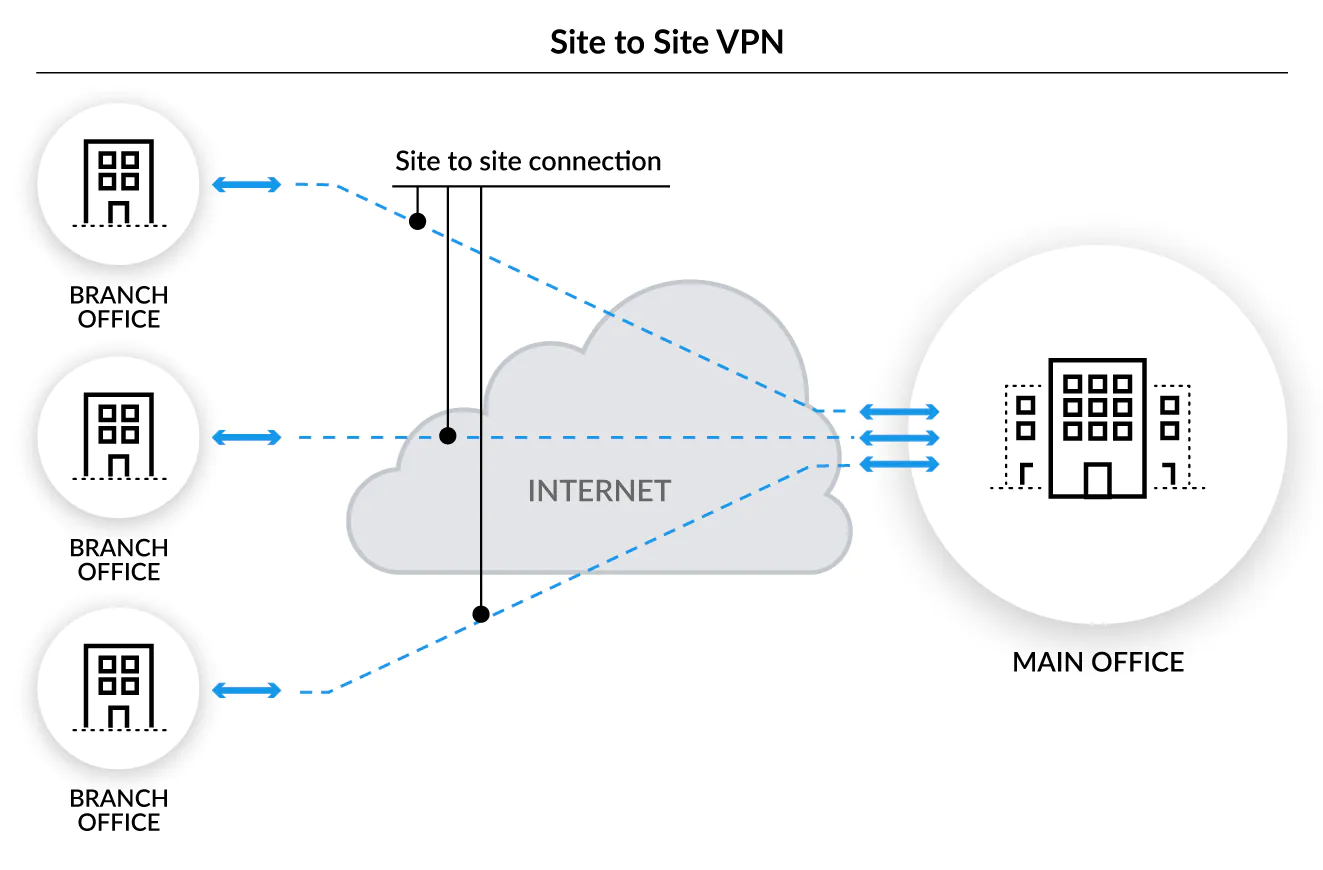 Business VPN is used in many industries in business like:
Banks
Hospitals
Branches
Clinics
And so many others use the VPN to manage and connect their branches and offices in one network to have full access to the network.
Benefits of business VPN
1-protect connection to the resources
The Site-to-site VPN can ensure you a high protection level to connect the data and remain the data secure in the main office.
2-secure the network via (WAN)
Site-to-site VPN creates an encrypted tunnel between each site's VPN gateways. It produces a single wide-area network (WAN) shared which prevents connection from anyone outside the WAN.
To establish a business VPN in the proper way, you need to use a Static IP to ensure a steady connection and security. The static IP represents a fixed address between the network and the VPN.
I know that a static IP represents a high budget for many companies and is hard to find in many cases. So, MikroTik offers a free VPN with Static IP included in its products and OS.
From many business perspectives, MikroTik is an excellent choice to build your VPN network using a static IP. Choose better what is good for your business.