With the large increase of data entered into corporate servers and storage. With the steady growth in the use of networks that integrate with nearly all corporate systems from surveillance cameras and unified communication systems to basic applications and wireless communication devices, it was necessary to provide and find security solutions for networks.
Not this and only. Cybercriminals, hackers, and malicious software have their hands touching the most important files and networks of major companies and institutions in the world.
Institutions and companies that neglected to follow network security within the organization and take all necessary measures to preserve data that is the most valuable thing these companies possess.
The devices operating within the corporate headquarters themselves require a very high degree of security of the networks connected to them.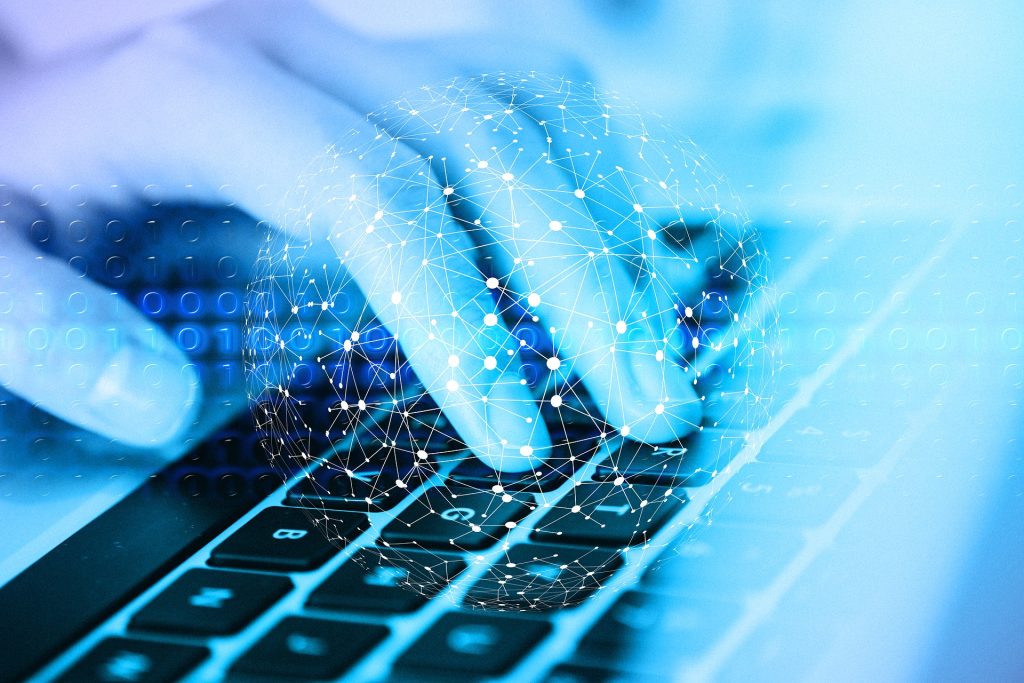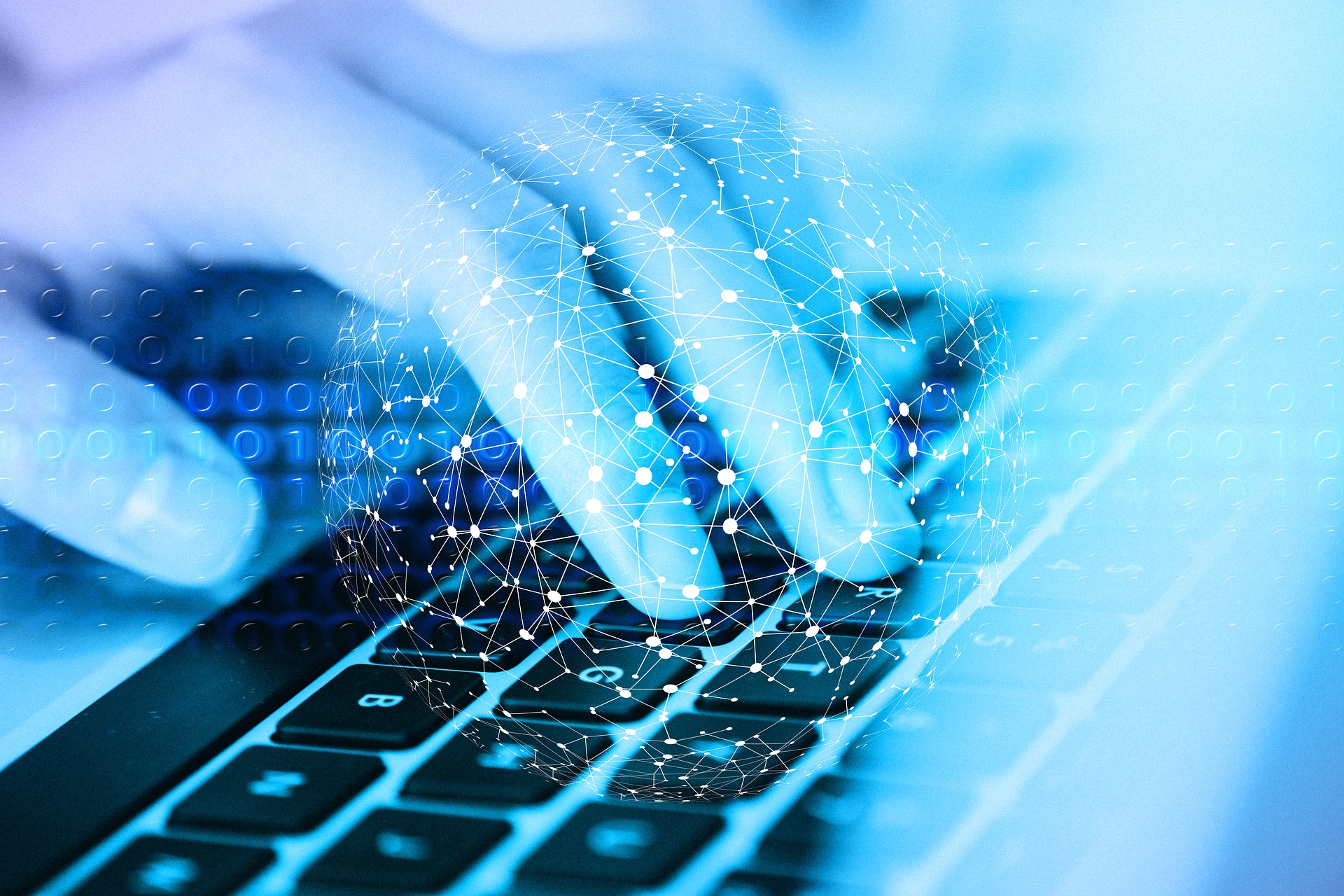 Recommended Ways to network security of your company
Network security methods do not differ, whether the company is small or medium, or a giant organization with a large entity. The concept is one with different solutions and devices used.
Therefore, there are many methods for network security that you can rely on within your company, and among these methods, what will be mentioned.
Firewall
Firewalls are network security systems that act as a gateway and data blocker.
Firewalls come as applications or applications built into network devices and allow full control over the selection of whether or not to enter the network, leave it, or prevent it.
Networks that do not rely on firewalls are highly vulnerable to penetration, theft, or loss of data, and connecting to unsecured networks increases the possibility of penetration and exposure to the risk of hacking.
With the security and complete protection of corporate databases and wireless network protection, firewalls are considered one of the mainstays of network security within companies of all sizes.
Because of the importance of the firewall and the dependence of network security on its availability in the institutions, Technopedia provided security solutions for the firewall, whether by providing applications and software or by providing internal devices in networks with built-in firewall systems.
Among the applications are the software that Technopedia relies on and offers to its customers, Kaspersky software, as well as FortiGate and Sophos. As the main distributor of Mikrotik devices in Egypt, Mikrotik devices come integrated with a firewall system that provides security and control of the network.
Endpoint security
Endpoint geyimedicals.es security is the protection of office devices, mobile phones, tablets, and network-connected devices in the hands of the company's staff of all kinds.
After the great development and the increase of cyber security attacks on a large scale, the endpoint has become the weakest point in network security within organizations. The most feared by companies, whether small and medium and certainly large companies is the loss of data and the occurrence of penetration by a device or an endpoint from within the company.
Endpoint security plays a major role in protecting institutions and ensuring that they are not penetrated by hackers and malicious software programmers. This role appears in:
Remote work security
Protect all endpoints
Protection from threats
identity security
Technopedia has not neglected to provide the most powerful and secure endpoint security software to be at the request of its customers to secure their networks and the solutions that integrate with them.
Technopedia provides Fortnite, Kaspersky, and Palo Alto software to its clients.
In conclusion, companies of all sizes must quickly resort to endpoint security software if they want to grow in a technical world fraught with risks.
Contact Technopedia For More Info.