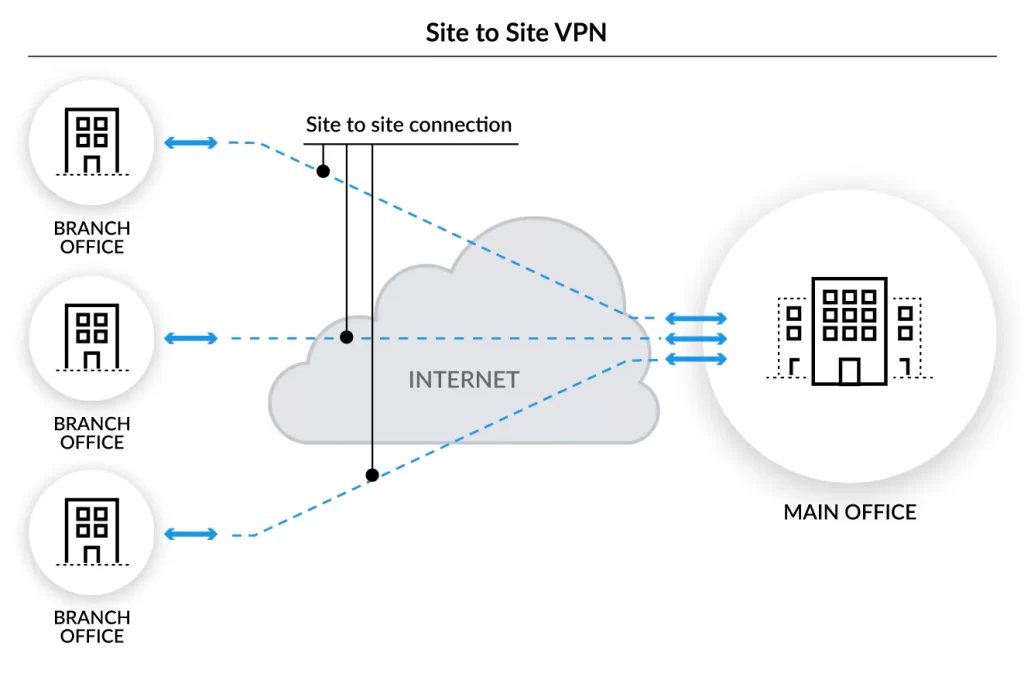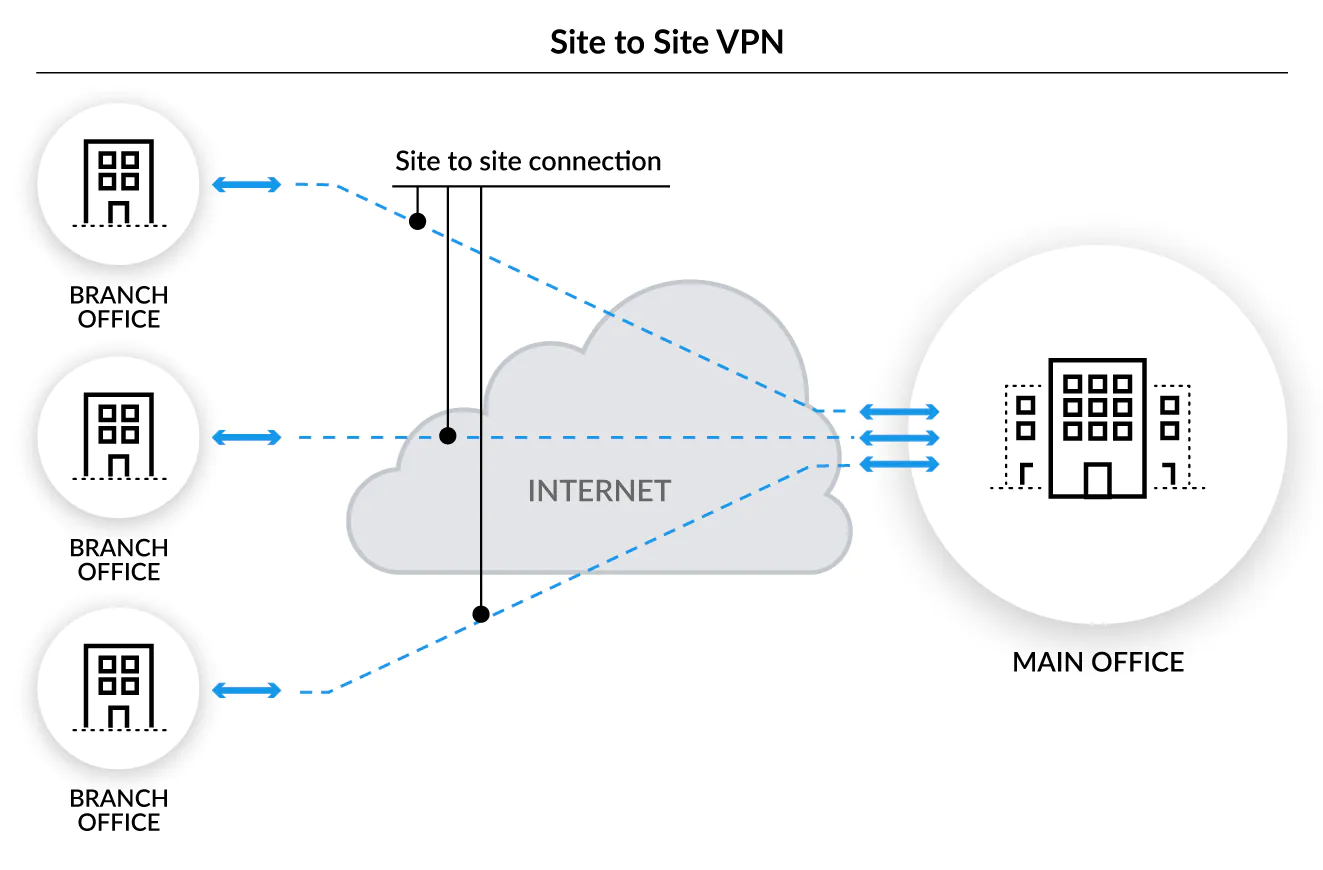 with the development of the digital era which represents the aim of companies and organizations in the recent decade. And increase the need to manage and control the business in a remote work environment, The business VPN in the network becomes urgent in the industry.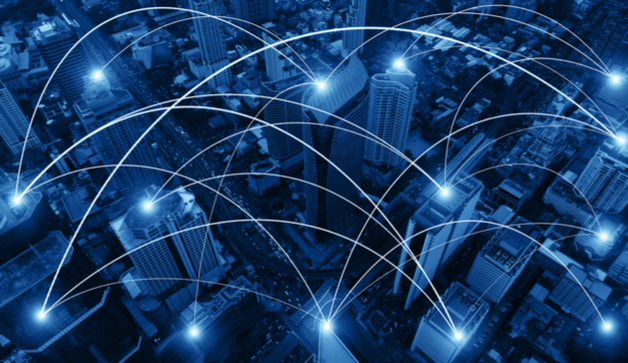 MikroTik Network Solutions benefits your business.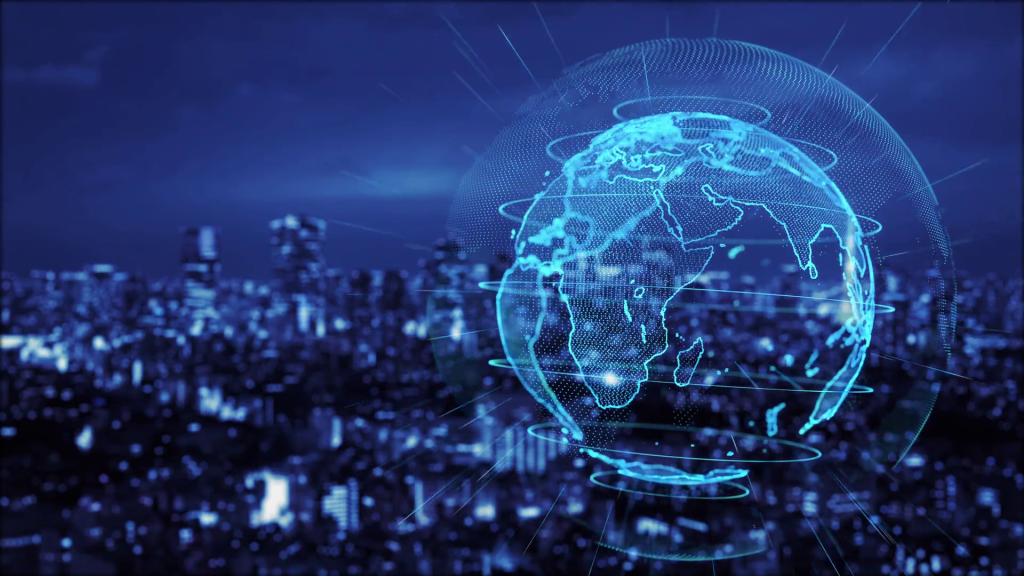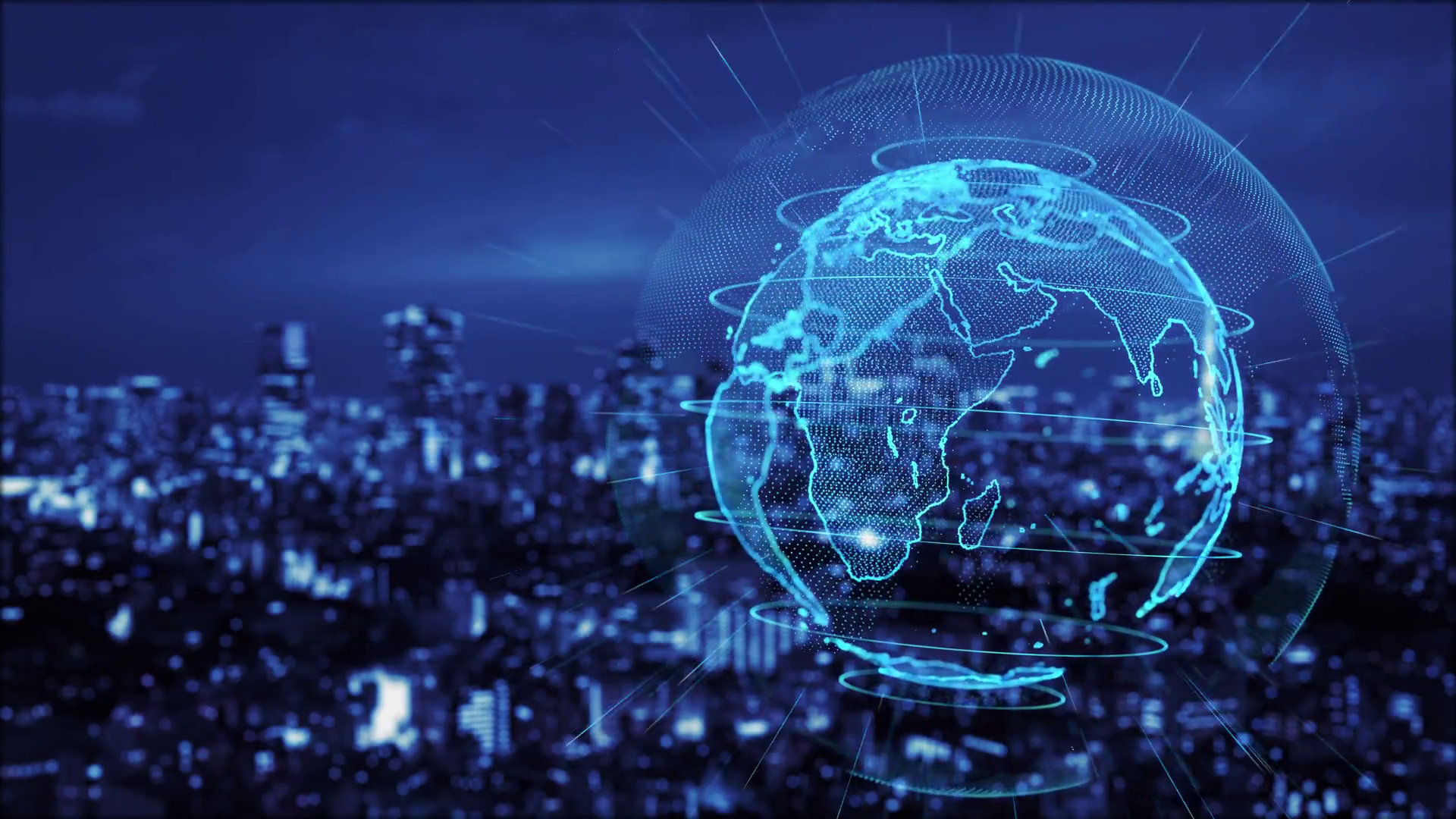 Egypt is entering the threshold of the era of digitization with the start of announcing the initiative of our digital future and the great digital transformation that Egypt undertook during the past two years.