Networks
Networks Solutions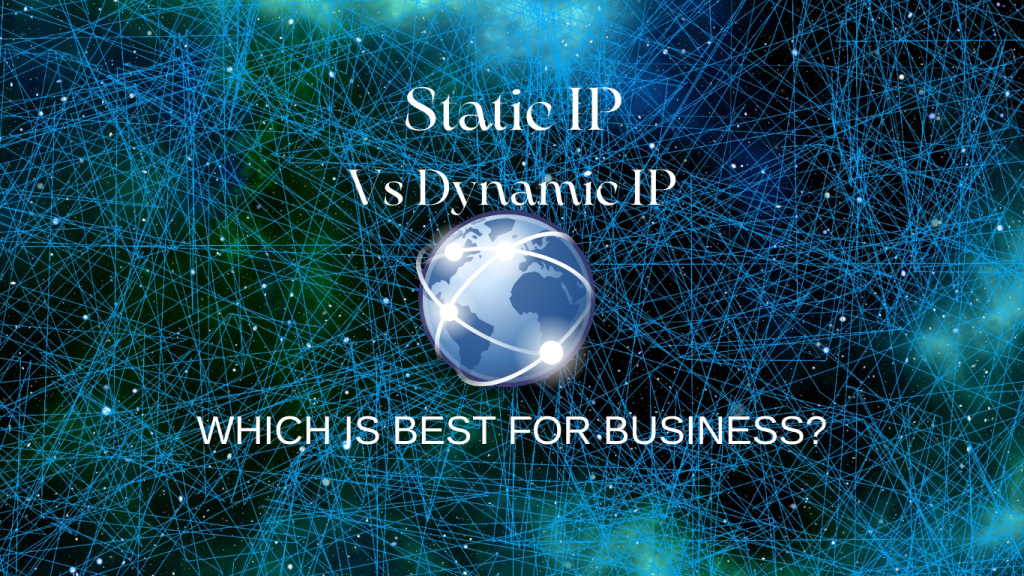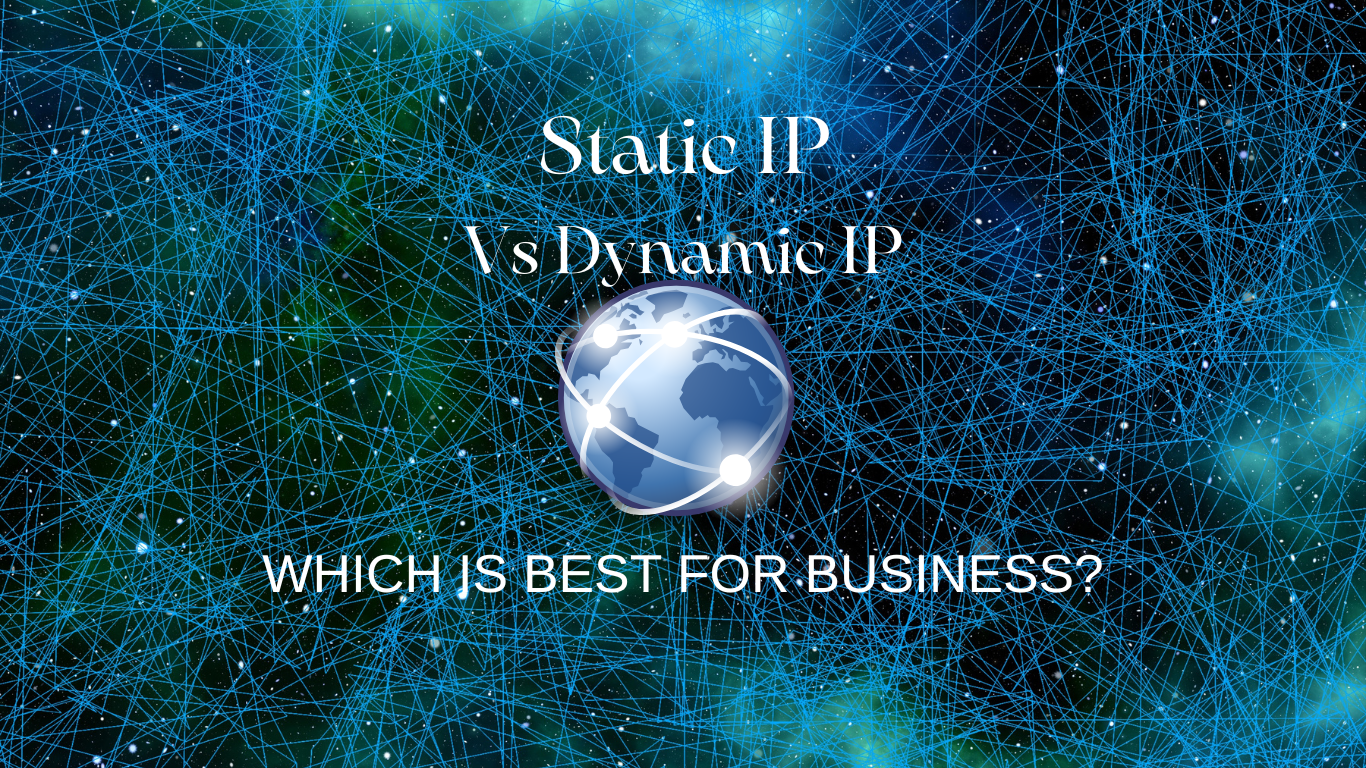 Static IP is an essential for businesses to secure and manage their work, through The DNS Name provided by MikroTik, You have your own Static IP.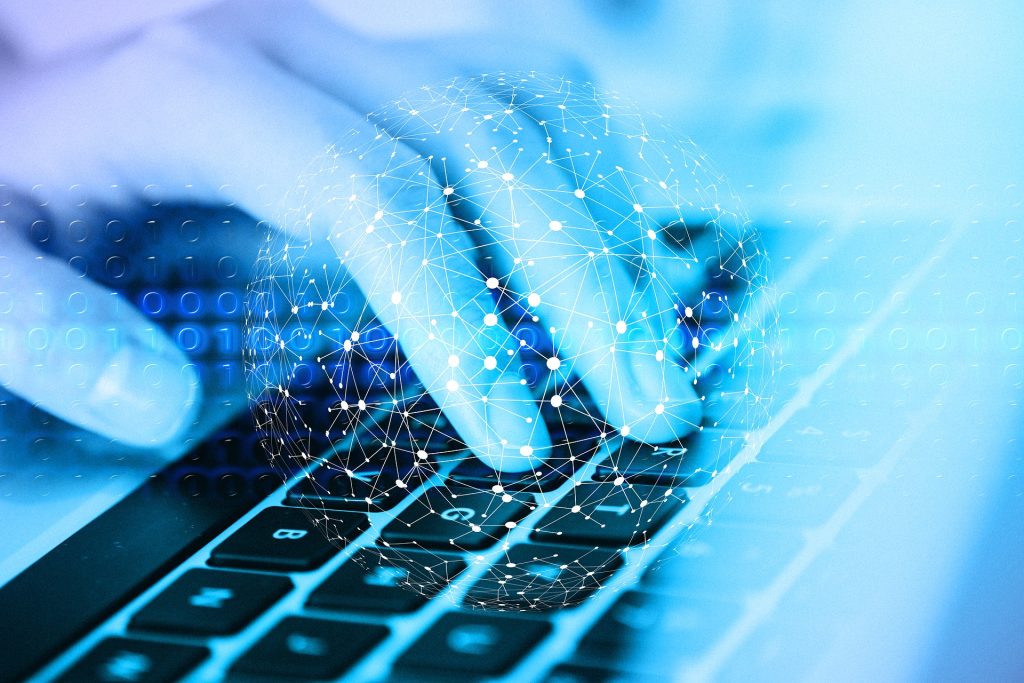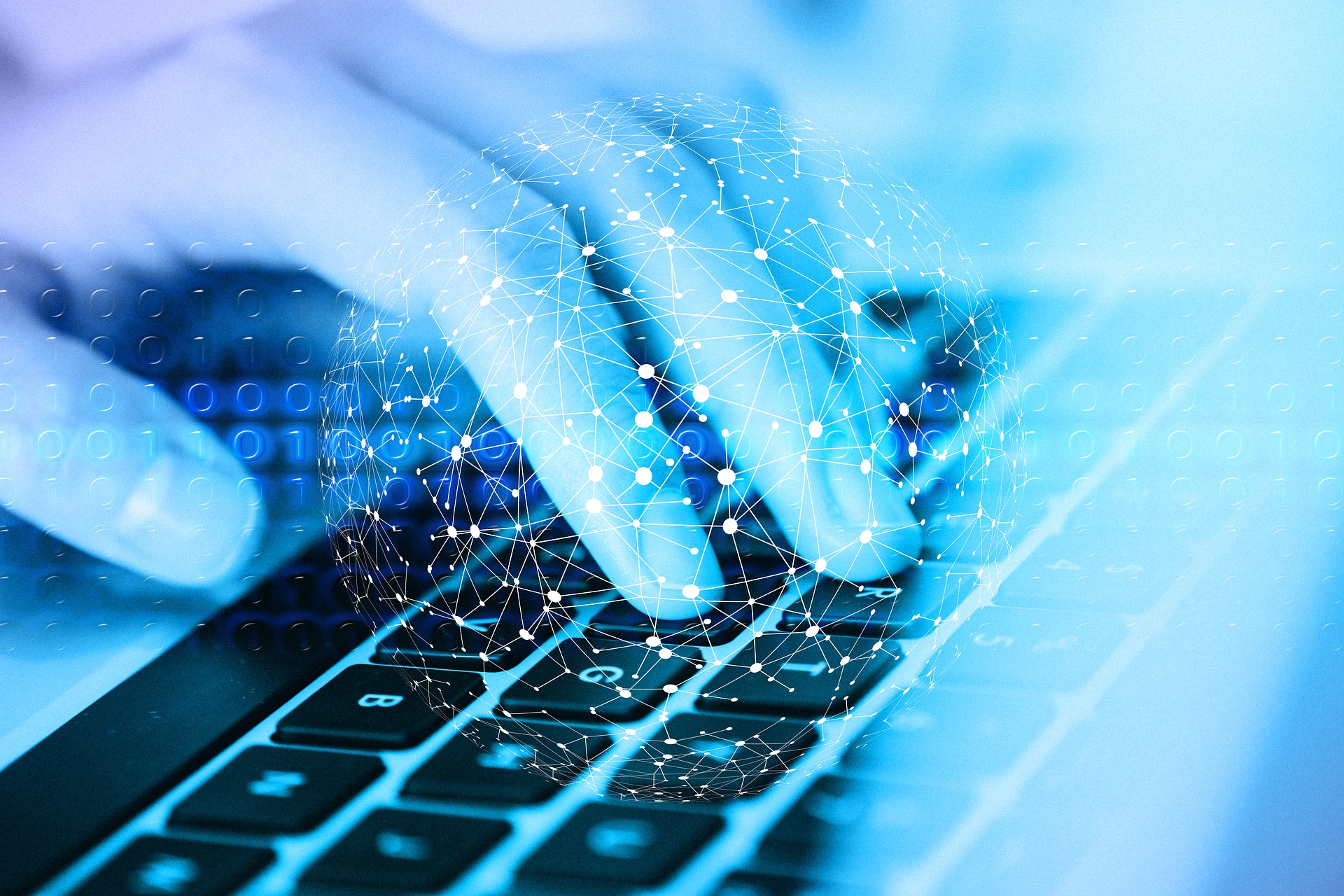 With the large increase of data entered into corporate servers and storage. With the steady growth in the use of networks that integrate with nearly all corporate systems from surveillance cameras and unified communication systems to basic applications and wireless communication devices, it was necessary to provide and find security solutions for networks.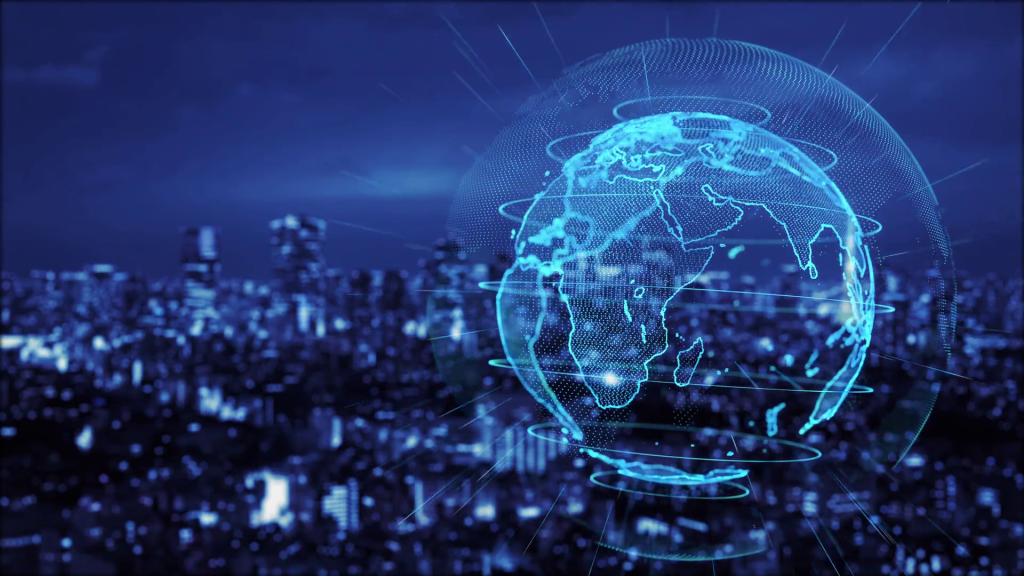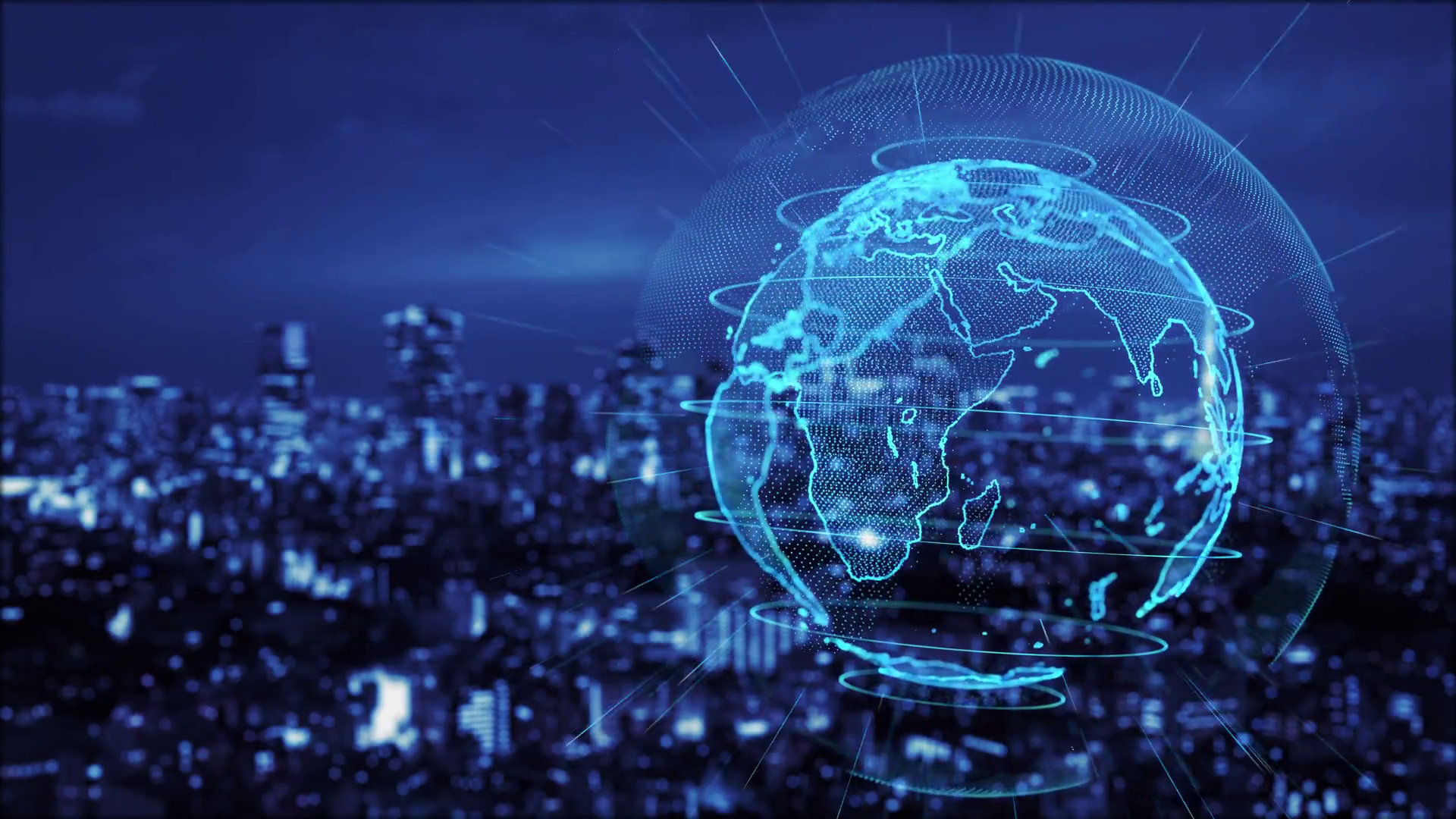 Egypt is entering the threshold of the era of digitization with the start of announcing the initiative of our digital future and the great digital transformation that Egypt undertook during the past two years.